แขวนผ้า and ตากผ้า (kwăen pâa and dtàak pâa) can be confusing verbs for foreigners because they both mean to HANG CLOTHES. So, which one to use? it's very easy, let me explain a BIG difference between แขวนผ้า and ตากผ้า (kwăen pâa and dtàak pâa)
แขวนผ้า (kwăen pâa)
When you want to แขวนผ้า (kwăen pâa), you do it neatly in your closet. Therefore, many times you will need to use clothes hangers. Sometimes you do not use clothes hangers, yes, that's fine but see, it's simply an action of hanging your clothes. Look at the picture and you will understand. In the picture below, all these pieces of clothings are 'hung' on the bar.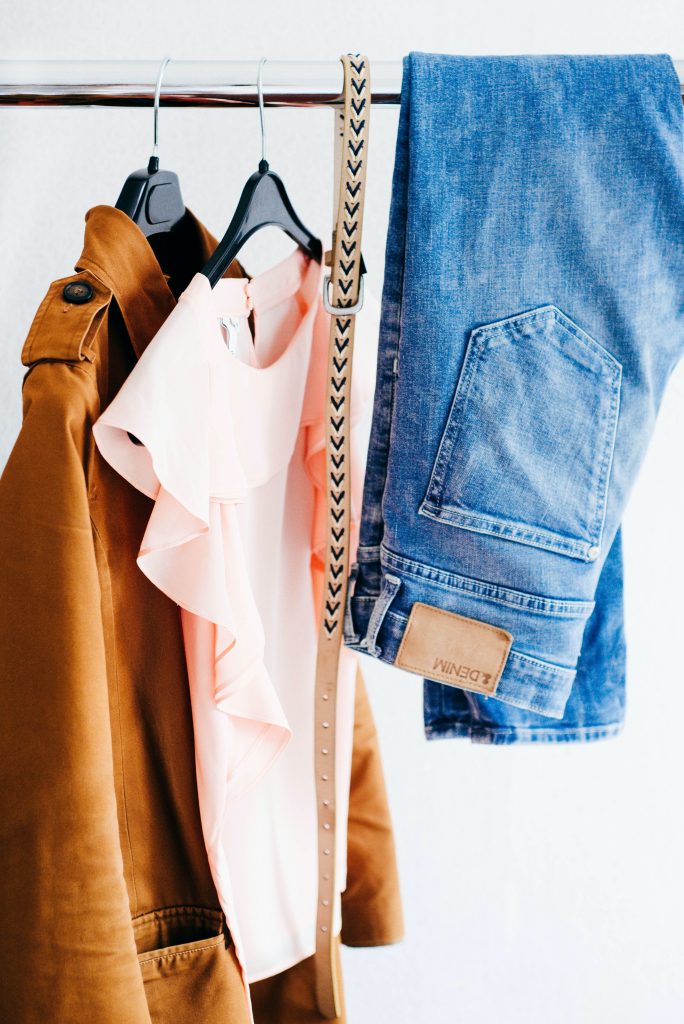 ตากผ้า (dtàak pâa)
ตากผ้า (dtàak pâa) means to hang clothes as well, but the PURPOSE is to hang in order to dry it out in the SUN. In Thailand, most people lay out their clothes outside for the sun to dry them this is why we separate these two words. Take a look at this picture.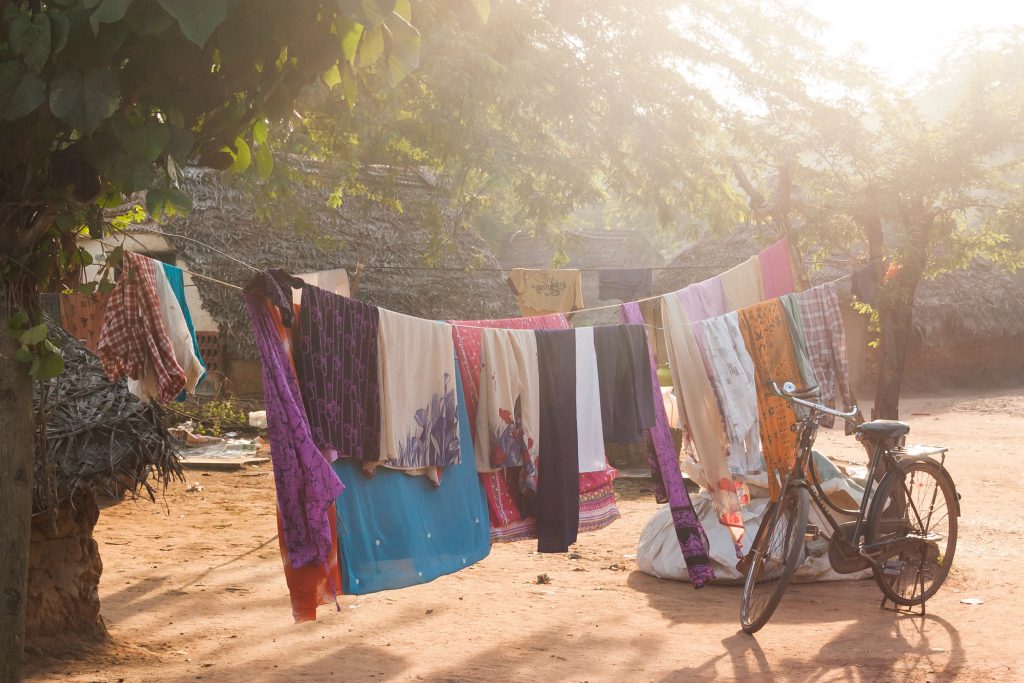 In conclusion. แขวนผ้า (kwăen pâa) just simply means to hang your clothes. In contrast, ตากผ้า (dtàak pâa) means you put it out in the sun. You can of course kwăen (hang) it. Or you can simply put it out on the ground or anything. If your purpose is to dry it. Then it's still ตากผ้า (dtàak pâa).