Get my free E-book!
Learn useful, everyday, spoken Thai expressions and phrases.  Includes audios!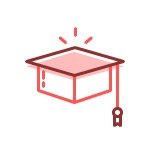 Learn spoken Thai
There are not many resources for intermediate/advanced students. We have material for all levels and focus on everyday spoken Thai.
Improve
Improve your Thai!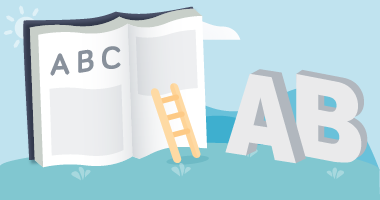 Content for Beginners
I have the best courses to help you go from complete newbie to conversational.   SPEAK THAI FROM DAY1!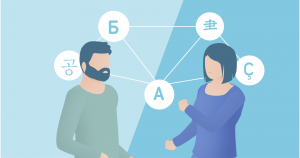 Intermediate & Advanced Courses
Although there is a lot of content for beginners, there is a shortage of content for the intermediate & advanced students.
Get to the next level with our courses and LEARN THAI THROUGH THAI!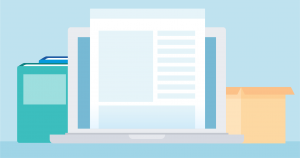 Self Learning Videos & Audios
Check out my free resources and get lots of practice with listening real spoken Thai.