Get my free E-book!
Learn useful, everyday, spoken Thai expressions and phrases.  Includes audios!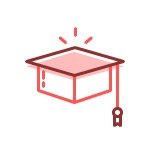 Learn spoken Thai
There are not many resources for intermediate/advanced students. We have material for all levels and focus on everyday spoken Thai.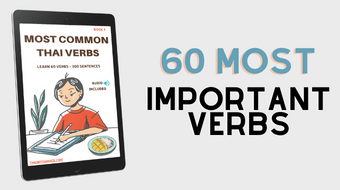 60 Most Common Thai Verbs (Book 1)
Learn the 60 most important verbs with many example sentences, accompanying audios, word by word breakdown, and an Anki deck.
Level: Beginner – Lower intermediate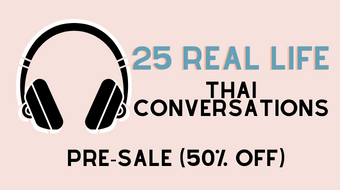 Real-life Thai conversation
Launches March 31, 2023
50% off for Presale!
EBook with 25 audios of everyday colloquial Thai conversations. Includes entire transcript, transliteration, audios, vocabulary list, grammar point breakdown, and an Anki deck.
Level: Upper Beginner – Intermediate
Improve
Improve your Thai!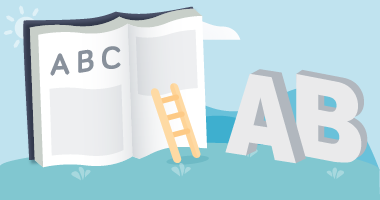 Content for Beginners
I have the best courses to help you go from complete newbie to conversational.   SPEAK THAI FROM DAY1!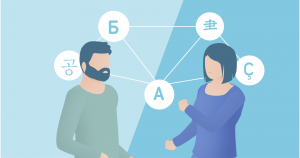 Intermediate & Advanced Courses
Although there is a lot of content for beginners, there is a shortage of content for the intermediate & advanced students.
Get to the next level with our courses and LEARN THAI THROUGH THAI!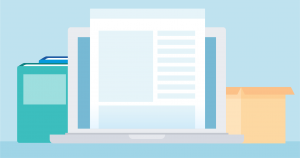 Self Learning Videos & Audios
Check out my free resources and get lots of practice with listening real spoken Thai.