January in Thai is มกราคม pronounced mók-gà-raa kom. Like all months (เดือน deuan) in Thai that have 31 days, it ends with คม (kom).
The abbreviated version of มกราคม is ม.ค.
The beginning of มกราคม is มกร (má-gon) meaning dragon coming from the Capricorn Zodiac sign. The reason for this is that months in Thai all come from zodiac signs.
New year
Thailand technically celebrates 3 different New Year. New Year on January 1st, Chinese New Years which sometimes falls in January and สงกรานต์ (SongKran) which occurs in April.
New year on January 1st is called วันปีใหม่ wan bpee mài.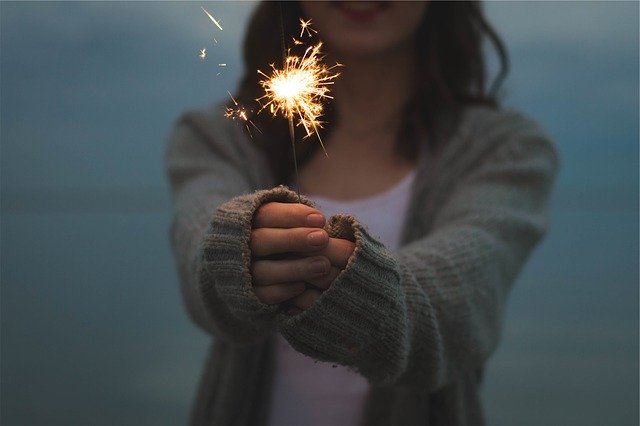 Chinese New year in Thai is called ตรุษจีน (dtrùt jeen). This year it fell on January 25 2020 but next year it will fall on February 12, 2021.
Summary
I hope you learned how to say January in Thai มกราคม mók-gà-raa kom and also learned about holidays during January.