February in Thai is กุมภาพันธ์ pronounced gum-paa pan. Since February has either 28 or 29 days, it is the only month that does not end with either ยน (yon) or คม (kom) and instead ends in พันธ์ pan.
The abbreviated version of กุมภาพันธ์ is ก.พ.
The beginning of กุมภาพันธ์ is กุมภ์ (gum) which comes from the Aquarius Zodiac sign. The reason for this is that months in Thai all come from zodiac signs.
Makha Bucha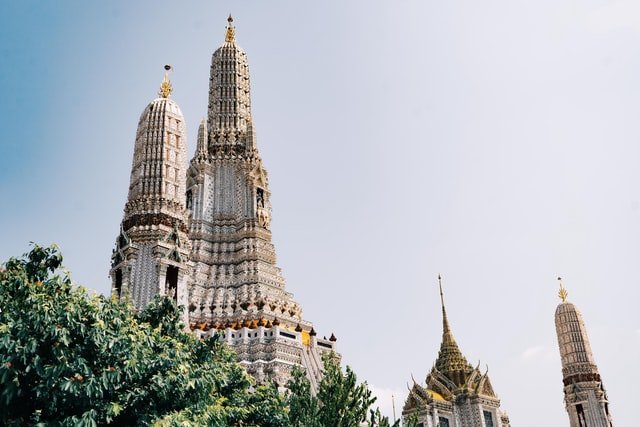 Makha Bucha มาฆบูชา also known as Buddhist All Saints Day and Lord Buddha Day is a very important Buddhist Holiday. Its exact date changes every year as it depends on the lunar cycle but usually falls in February
 On this day, Thais give monks food in alm bowls (this action is known as ตักบาตร dtàk bàat) and also they go make merit at temples.
Summary
I hope you learned how to say February in Thai กุมภาพันธ์ gum-paa pan and learned about the holidays that take place during February.